What are we doing?
Our company Renviro deals with the recycling of PET bottles with the output of the high-quality washed flakes. Our recycling plant is equipped with modern technology, including its own laboratory and it is located in Trnava in the south-west of Slovakia.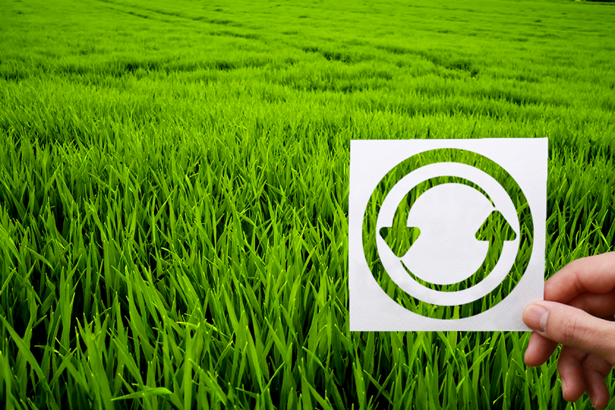 Our mission
Our long-term ambition is to change the perception of waste, in other words: so that consumers do not look for waste as a necessary burden of consumption but as a source. Recycling is a process for us, in which we do something from nothing – we turn waste into a product.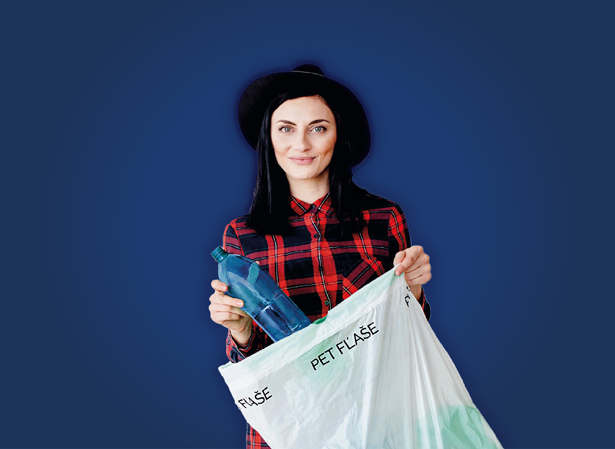 Technology suppliers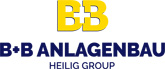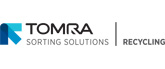 We are buying
Currently we buy: clear and blue compressed post-consumer PET bottles
Why to cooperate with us?
✔ we are prompt to collect the material,
✔ our payments for the material are always on time,
✔ we buy the material regulary and prefer long-term cooperation,
✔ we will issue you a evaluation and recycling certificate.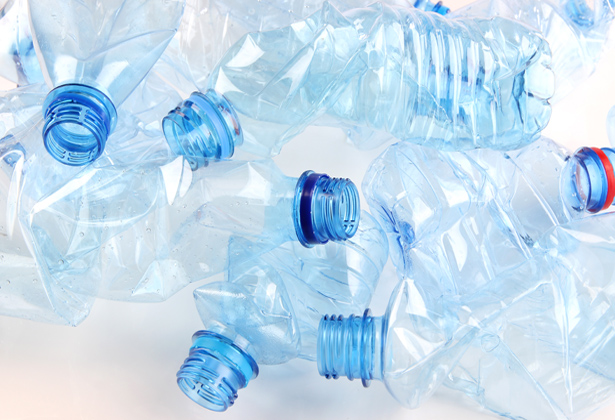 Blog
Za vynálezom PET fľaše v roku 1973 stojí americký chemický inžinier Nathaniel Wyeth.
Odpad. Čo si pod týmto pojmom predstavíte? V priebehu posledných týždňov som sa túto otázku pýtal ľudí vo svojom okolí.
Viete, ktorá európska krajina je jednotkou v recyklácii PET fliaš a ktoré hlavné mesto najviac triedi odpad? Veríme, že krajiny by mali byť na svoje odpadové hospodárstvo hrdé.
Registered office: Kopčianska 9, 851 01 Bratislava
Plant: Coburgova 84, 917 02 Trnava
Identification No: 46 235 248
Office:
+421 908 120 850 (slovak, czech, english, deutsch)
Sales:
+421 947 950 705 (slovak, czech, english, deutsch)
+48 665 095 171 (slovak, czech, polski)
Logistics:
+421 940 628 902 (slovak, czech, english, polski)
Are you interested in cooperation?
Thank you. Your message has been sent.
We apologize. There was an error, please try again later.